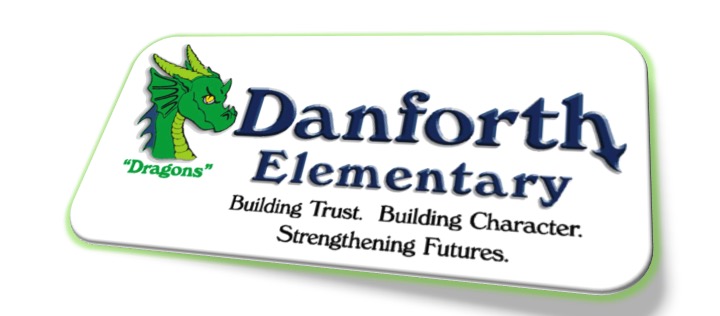 1134 St. Cyr ~St. Louis ~ MO 63137 ~ (314) 868.9524

Dominic Lenoir, Principal ~ Ms. Beverly Goodman, Secretary ~
Amos Isaac, Attendance Secretary



School Hours:

Monday, Tuesday, Thursday, Friday: 8:05-3:05

Late Start Wednesdays: 9:05-3:05

Early Release days: 8:05-12:50
RGSD is home to 13 schools, which serve approximately 5,700 students. Committed to providing excellent programs prior to kindergarten, RGSD is also home to the Michelle Obama Early Childhood Academic Center, which is accredited and licensed in the state of Missouri. Each year, RGSD students matriculate to excellent colleges, universities and trade schools with the skills to compete in an ever-changing world. Students from the class of 2018 were awarded more than $3 million in scholarships. RGSD students are also prepared to immediately enter the workforce.